City Harvest Food Drive
With our in person collection efforts suspended please consider a donation to City Harvest at https://amplify.ampyourgood.com/user/campaigns/3369. Help us reach our goal of 250 pounds of food!
Donate to City Harvest's 2020 annual Passover Food Drive!
More than 500,000 Jewish New Yorkers live below or only slightly above the poverty line. The Bayit is teaming up with City Harvest to help feed our neighbors across NYC.
All types of Kosher canned or non-perishable sealed or packaged food will be accepted for collection, however, we do not accept perishable foods or opened packages. Please help our staff by throwing away any product that is past its expiration date at home.
Most-needed foods are: tuna, sardines, grape juice, matzoh, salmon, gefilte fish, oils, and peanut butter.
Note: City Harvest cannot accept unlabeled or dented cans, open packaging, products that need to be refrigerated, homemade foods, or expired products.
Passover items must have one of the following kosher certifications, in addition to a kosher for Passover designation. Chometz items must have one of the following certifications: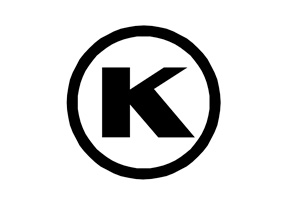 Collection boxes will be in the coat room.
Wed, September 23 2020 5 Tishrei 5781