City Harvest high holiday Food Drive
MONDAY, 9/9 - fRIDAY, 10/11, 2019
Donate to City Harvest's 2019 High Holiday Food Drive!
More than 500,000 Jewish New Yorkers live below or only slightly above the poverty line. The Bayit is teaming up with City Harvest to feed our neighbors in need during the High Holidays.
All types of Kosher canned or non-perishable sealed or packaged food will be accepted for collection, however, we do not accept perishable foods or opened packages. Please check the expiration date before dropping items off.
Most-needed foods are shelf-stable, Kosher sources of protein, such as: Beans, nuts, sardines, salmon, tuna, peanut butter (plastic jar).
Note: City Harvest cannot accept unlabeled or dented cans, open packaging, products that need to be refrigerated, homemade foods, or expired products.
Donated items require at least one of the following kosher certifications: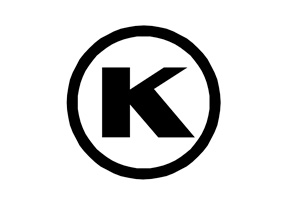 Collection boxes will be in the coat room.
Sat, September 21 2019 21 Elul 5779